遊び
activity
When it comes to Onomichi, Senkoji Temple, a famous tourist spot,
and Onomichi Shingai district with a lot of unique izakaya are good places to visit.
If you're not sure what you should do in Onomichi, please let us know.
There are lots of places and fun things to introduce to you.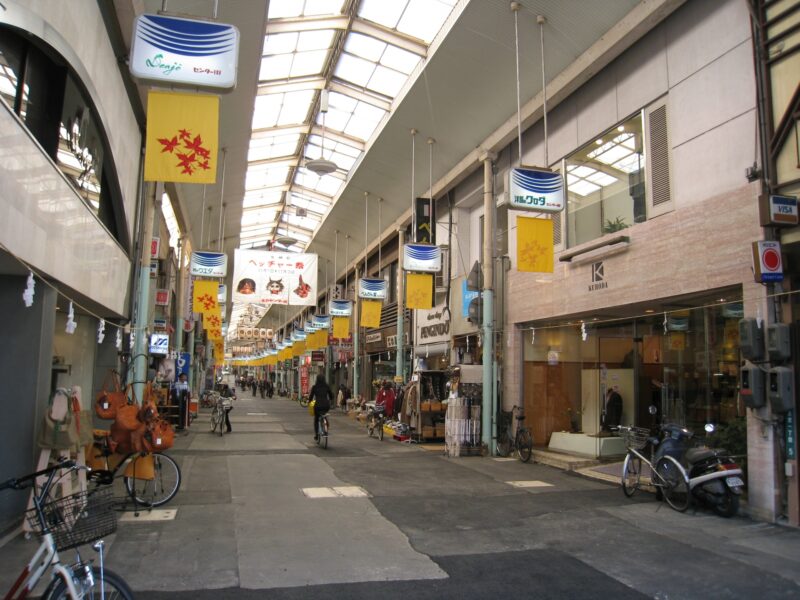 尾道まちぶら
Take a turtlewalk
Why don't you take a walk along the streets like a maze on the mountain side and the shopping street that stretches 1.2km east of JR Onomichi Station?
Cute cats may guide you ♪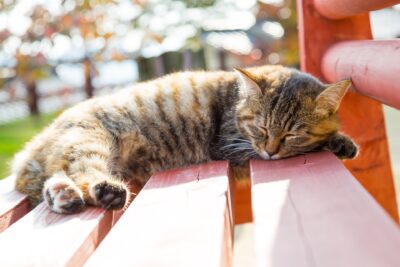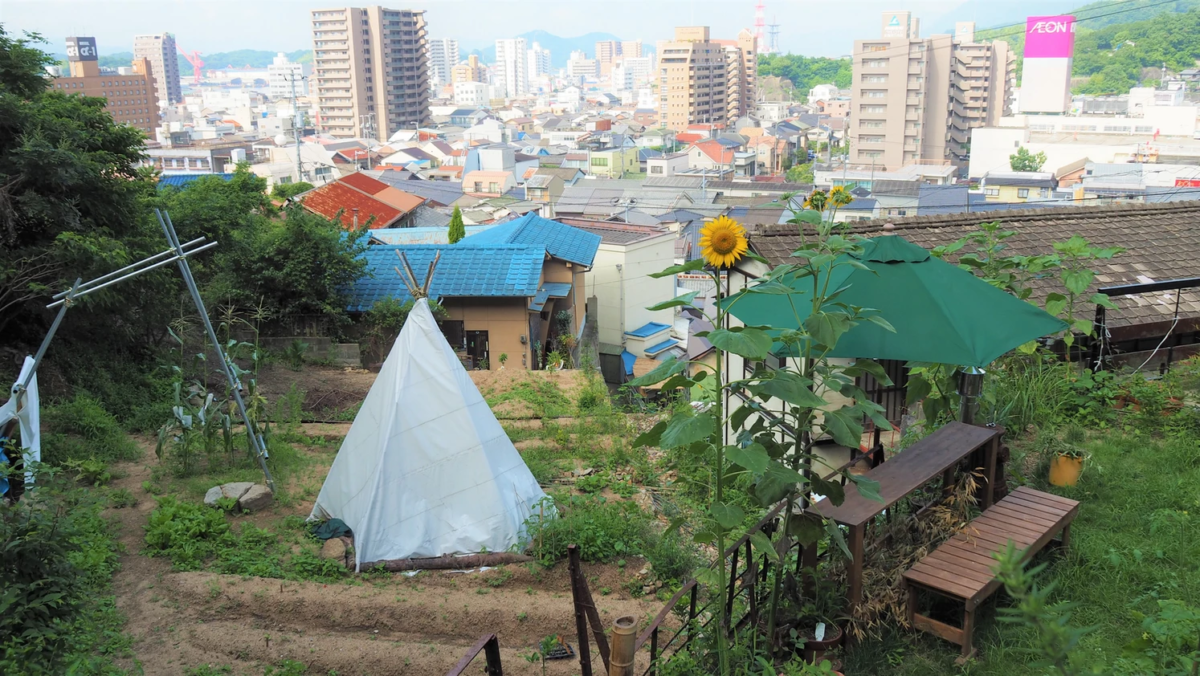 農業体験
Farming experience
We grow vegetables in the adjacent fields.
If you want to experience field work, please let us know. Please help me.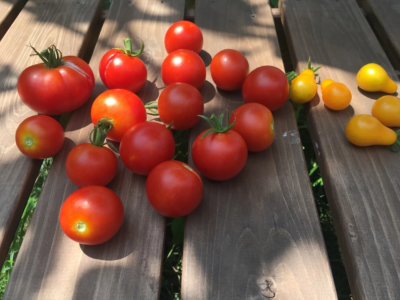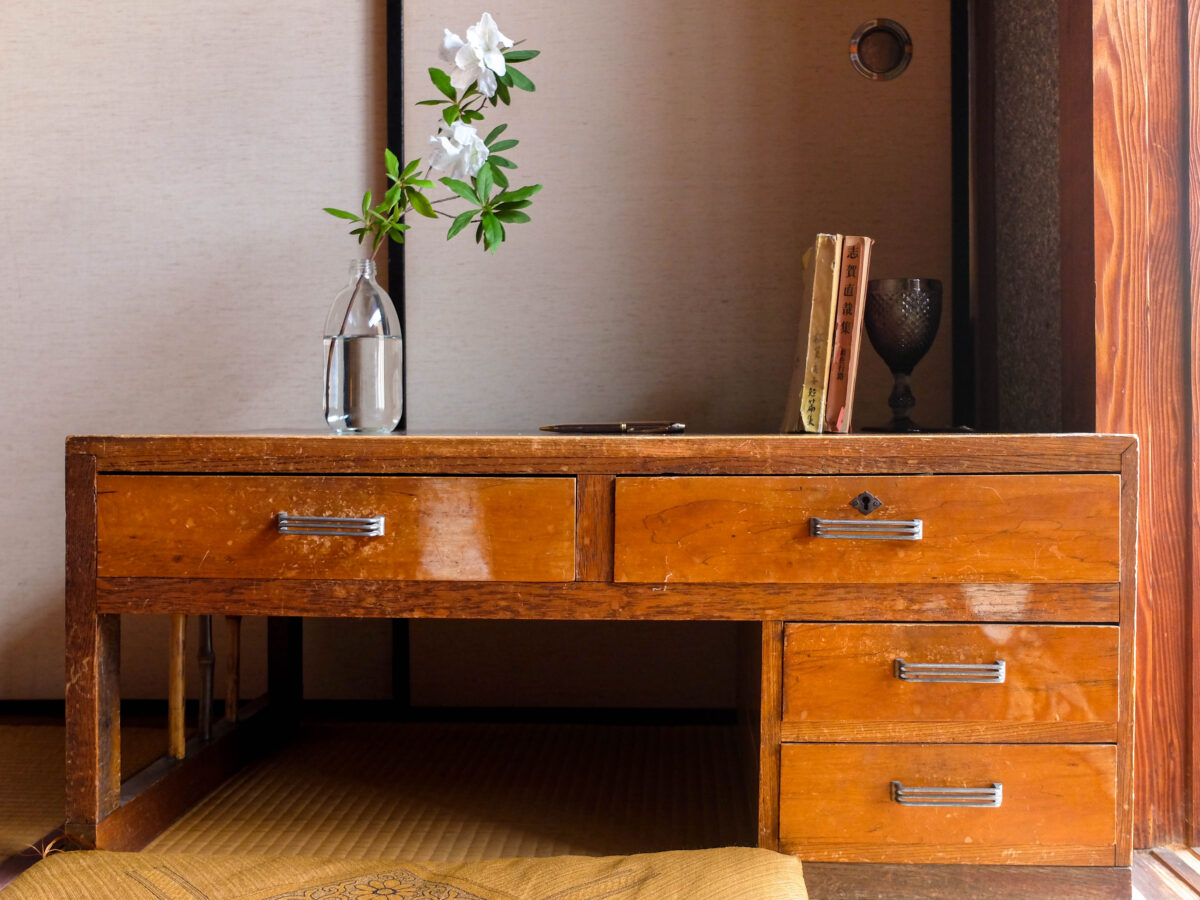 お部屋でのんびり
Chill time
If it rains unfortunately, why not relax in a nostalgic Japanese house as if you were at your grandma's house?
There is also a nostalgic game console you can play.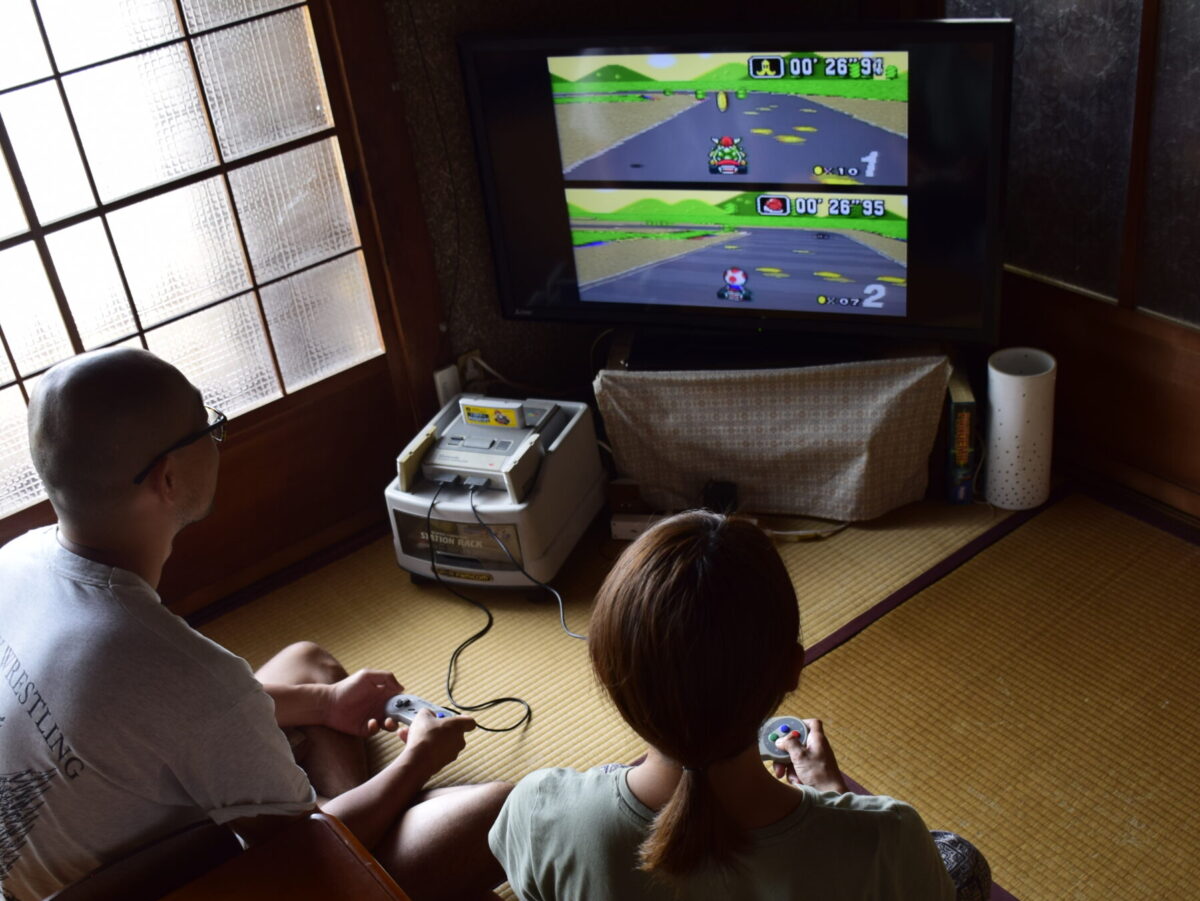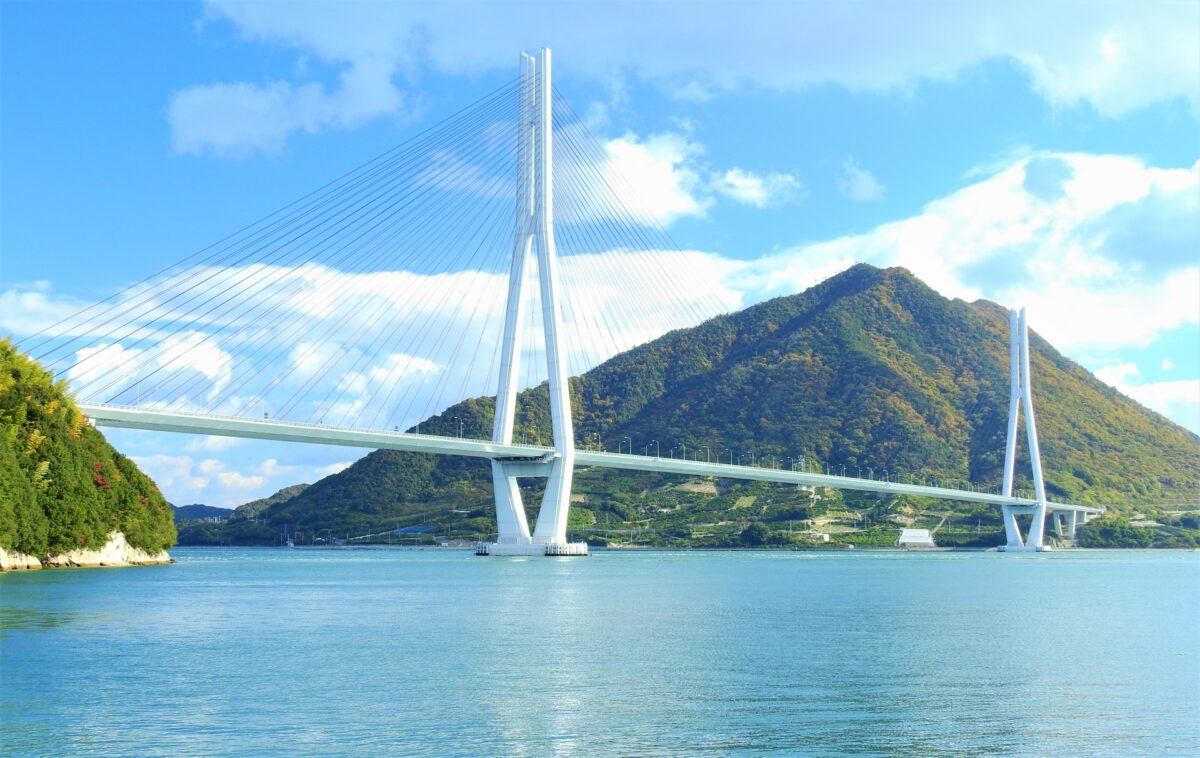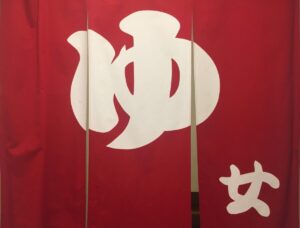 お風呂でまったり
Relaxing in the Public bath & Onsen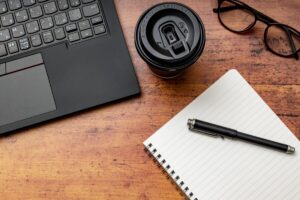 たまに仕事してみる?
Coworking space